News
FRHS Rural Clinic Same-Day Appointments
May 1, 2023
In addition to Primary Care Provider appointments, FRHS Rural Health Clinic is proud to offer same-day services to our community members. Monday thru Friday, our Primary Care Providers will have a limited number of same-day appointments available to help meet those unplanned needs.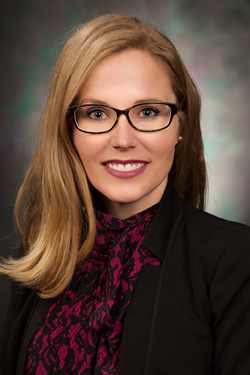 Welcome Dr. Ami Garrigan, M.D., Psychiatrist
Aug 3, 2023
Fall River Health Services Behavioral Health Clinic welcomes Dr. Garrigan, M.D., to their team. Dr. Garrigan is a South Dakota native from Onida. Garrigan, a United States Army Corps of Engineers Program Analyst, and later a Natural Resource Specialist in SD, completed her medical degree and residency/fellowship training through University of South Dakota.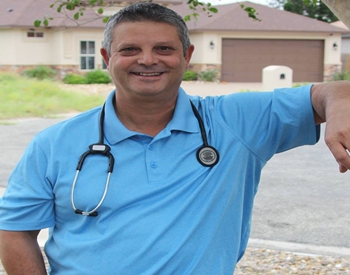 FRHS Welcomes Dr. Peter Vasconcellos, D.O.
Sep 5, 2023
Fall River Health Services Welcomes Dr. Peter Vasconcellos, D.O. Dr. Vasconcellos has been practicing family medicine for over 25 years. Vasconcellos is a member of the American Board of Family Medicine and National Board of Physicians and Surgeons. He joins Fall River Health Services' skilled team of providers from Texas.
Return To Top
Fall River Health Services is a non-profit corporation of professional team members committed to excellent, quality and patient focused healthcare for the whole person. We provide for the physical, emotional, and spiritual needs of the individual, family, and significant others. We are committed to our patients, employees and our public.